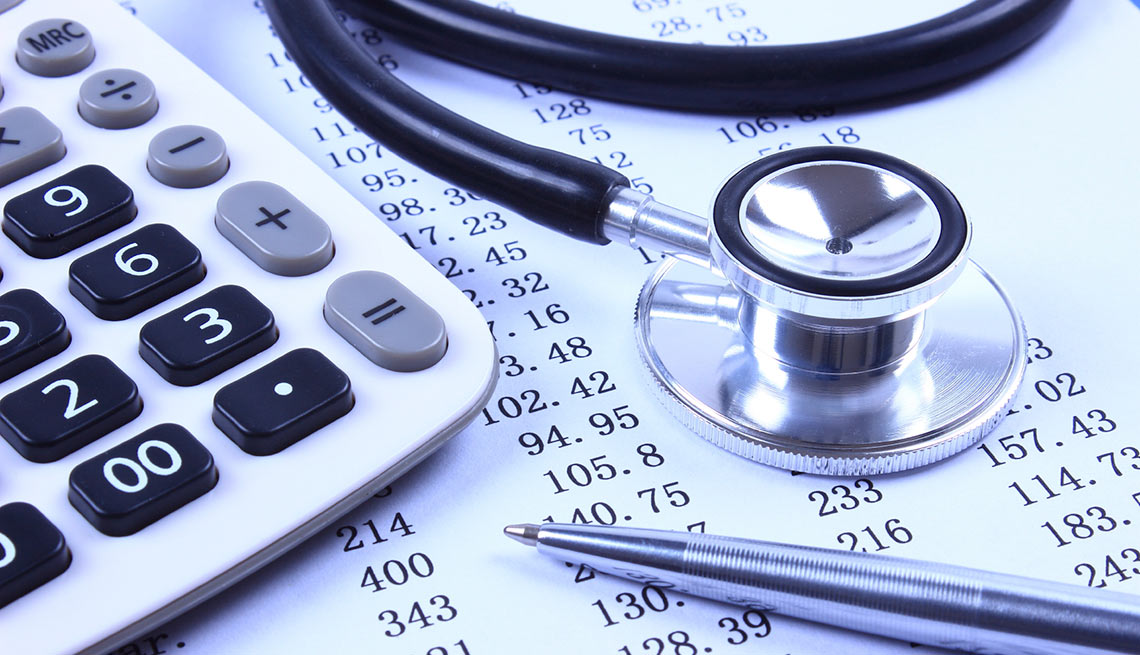 Understanding Your Insurance
Your physician's office will provide us with your insurance and contact information prior to your arrival at our surgery center. An insurance specialist from our business office will verify with your insurance carrier and confirm that the appropriate authorization for surgery was received.

Depending on when we receive your insurance information, we will attempt to give you an estimate of charges or co-payment you are required to pay at registration. Cash, personal checks, and major credit cards will be accepted.
The Cost of Your Outpatient Procedure
Patients are responsible for payment of their procedure.

Although we accept most major health insurance plans, every insurance plan is different. You may have options for where you have your outpatient procedure. You can use tools like Healthcare Bluebook and the Medicare Procedure Price Lookup (for Medicare patients) to find out your financial responsibilities to have a procedure performed at our facility.  Many health insurance websites also provide information on where to find in-network services.

For an estimate of what your insurance will cover and what will be your responsibility, please contact your insurance carrier directly. If you do not have insurance or need payment arrangements, feel free to call us (415) 440-1100 for payment options.
How Billing for Anesthesia Works
Let's begin with calling attention to the fact that Anesthesiologists and CRNAs are not always employed by the medical facility where a patient receives anesthesia care. A billing statement for anesthesia services may arrive separate from the our medical facility bill where a surgery or procedure takes place. The bill from an anesthesia provider is for the anesthesia services; developing the anesthesia plan, administering anesthesia and monitoring the patient's vitals before, during and after a surgical procedure. It is possible to have a surgery or procedure at an in-network medical facility, but have an anesthesia provider that is not in-network with your insurance provider. Ask prior to any surgery or procedure if all your care providers are in-network.

Blue Eagle Anesthesia Group
(209) 956-7725

Patients that receive anesthesia care from Eye Surgery Center of San Francisco can expect to receive a billing statement in the mail for the anesthesia services received. The patient billing statement will reflect the payment options available. Those seeking financial assistance by means of a payment plan must contact Blue Eagle Anesthesia Group at the number provided on the patient billing statement to be put in touch with a billing specialist for other payment options.