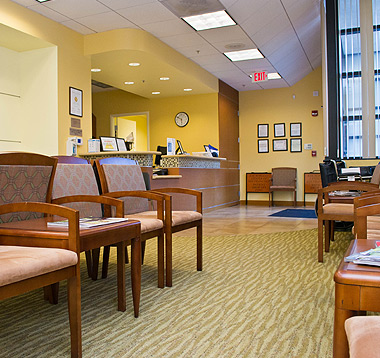 Welcome to the Eye Surgery Center of San Francisco
Our focused ophthalmology surgery center is home to the Bay Area's most respected eye surgeons. The center was created by doctors in 2007 to bring patients safe, efficient, individualized treatment. Our modern, comfortable facility features the Bay Area's most advanced equipment and systems.

Within the field of ophthalmology, we specialize in cataract surgery with intraocular lens placement, corneal transplantation, strabismus, treatment of glaucoma, and ophthalmic plastic and reconstructive surgery. We care for patients of all ages.