Eye Surgery Center strives to be accountable to our patients by taking personal responsibility and involvement in their care.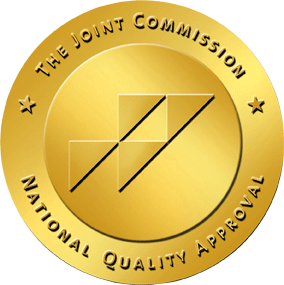 Holding ourselves to the highest of standards, our center is operating in the State of California, certified by Medicare and accredited by the Joint Commission of Accreditation of Health Care Organizations (JCAHO). While the JCAHO's strict standards prevent many centers from achieving accreditation, we are proud to provide you this added symbol of quality.
The Value of Joint Commission Certification & Accreditation
Earning accreditation or certification from The Joint Commission signifies many things, with none larger than a devotion to patient safety. By earning our Gold Seal from The Joint Commission, we are telling our staff, competitors, community and each and every patient that comes through our doors that we have placed an emphasis on quality of care.