At Eye Surgery Center of San Francisco, challenges like the COVID-19 pandemic reinforce our commitment to caring for all. The safety of our visitors, patients, local communities, employees, and physicians remains our highest priority.
We will continue to provide updates on this page with the latest information available.
An unwavering focus on safety for all
If anything, the COVID-19 pandemic has toughened our resolve to care for every patient with empathy, kindness, and a vigilance that's only intensified.
We know you may have questions about receiving in-person care. That is why we are following safety guidelines from the CDC and state leaders, and are only resuming care where we have enough supplies, capacity and protective equipment to safely provide care.
We will screen everyone entering our care sites for symptoms of COVID-19, and require all patients to wear masks. Extra cleanings have been added between procedures. Visitor restrictions will unfortunately remain in place until further notice.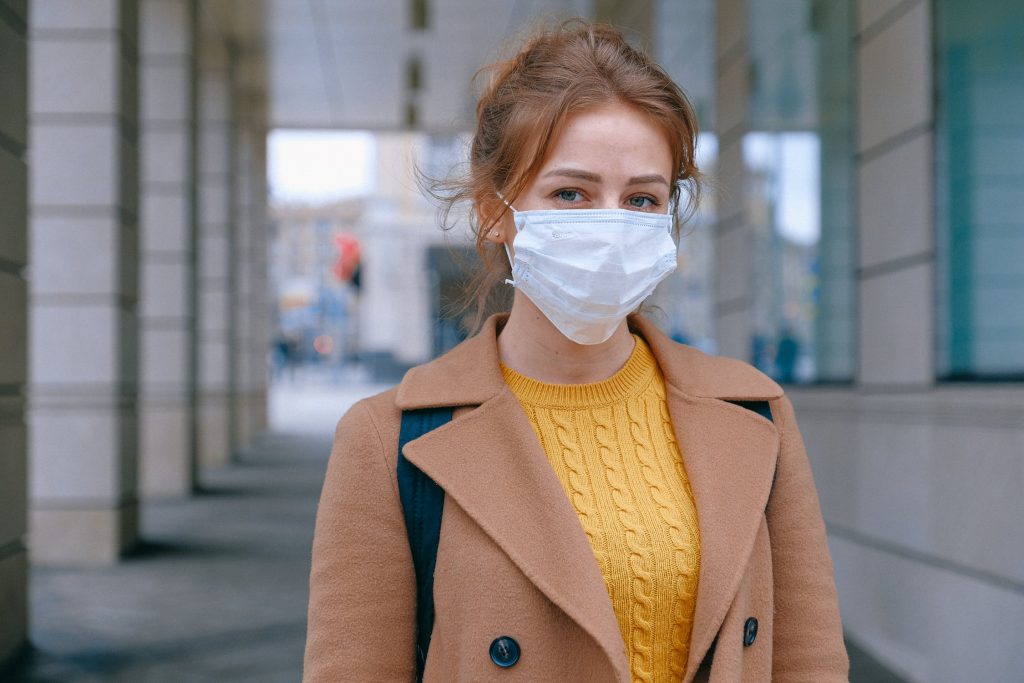 Frequently Asked Questions
Is Eye Surgery Center of San Francisco scheduling elective surgeries?
We're taking extra precautions to help keep you safe. We continue to monitor personal protective equipment (PPE) inventory and testing capability. We may temporarily suspend certain procedures. If your procedure is delayed, we'll work with you to reschedule it as soon as possible.
What can I expect when I come in for an appointment?
We're taking lots of precautions to keep you safe. Before your appointment, you'll be screened by phone. When you arrive, you'll be screened again and given a mask.

We're also taking measures beyond screening in all our care centers. Every procedure room is disinfected thoroughly between patients, and we're using physical distancing protocols everywhere possible.
Is Eye Surgery Center of San Francisco restricting visitors?
Eye Surgery Center of San Francisco is committed to the health and well-being of our patients, caregivers and community. During the COVID-19 public health emergency, we're taking extra precautions to reduce the risk of the spread of the disease. It's critical that we protect vulnerable patients in our facility, as well as our healthcare workers and providers. Visitors could pass the virus on to staff and patients, even when they aren't showing symptoms of the illness. Therefore, we're continuing to restrict all visitors from our facility.
Do I need to get tested for COVID-19 prior to my appointment?
Yes. All patients admitted at our facility will be tested for COVID-19 prior to their appointment scheduled.

San Francisco Elective Surgery Orders C19-08b outlines when a patient must be tested for current SARS-CoV-2 infection via a test that detects SARS-CoV-2 nucleic acids to be performed between 0-7 days before the scheduled surgery.
Where can I get a COVID-19 test prior to my appointment?
Please consult with your primary care provider to order a COVID-19 test.

We have gathered some useful information shared by our patients about testing options within San Francisco Bay Area.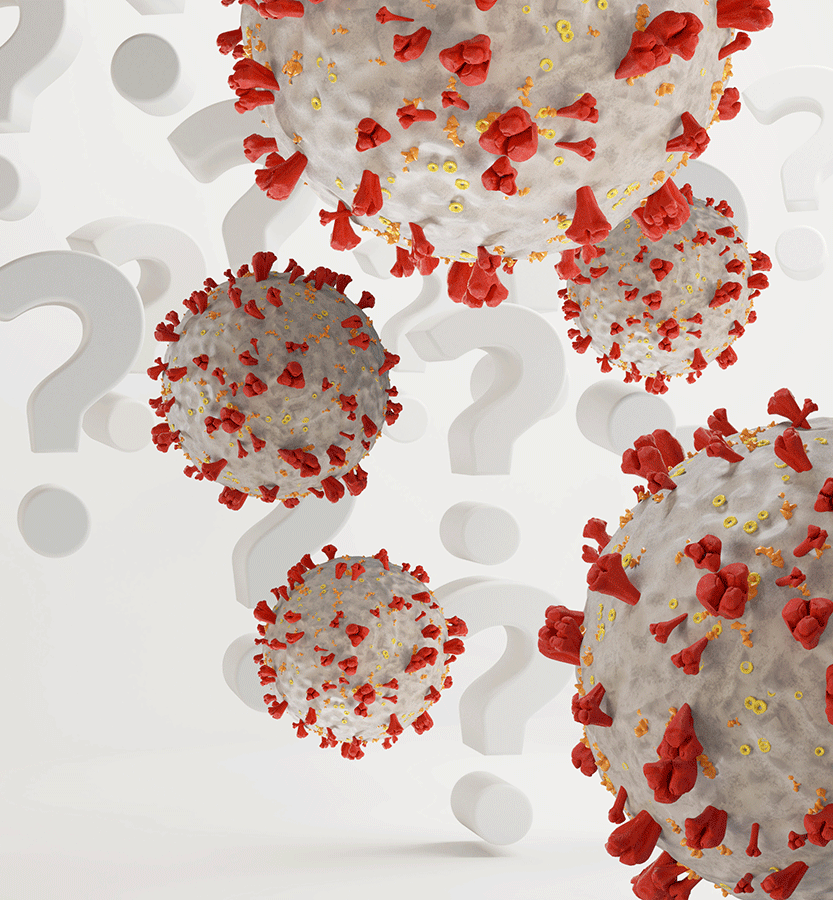 Public Health Guidance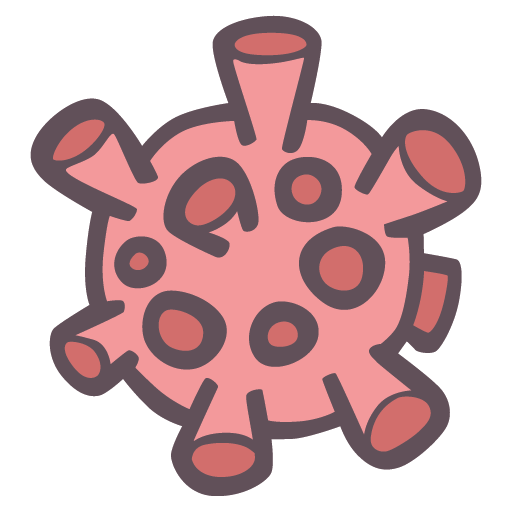 COVID-19 is a respiratory illness that can spread from person to person. COVID-19 is now spreading in many parts of the United States. The virus can spread through close contact with someone who is already infected.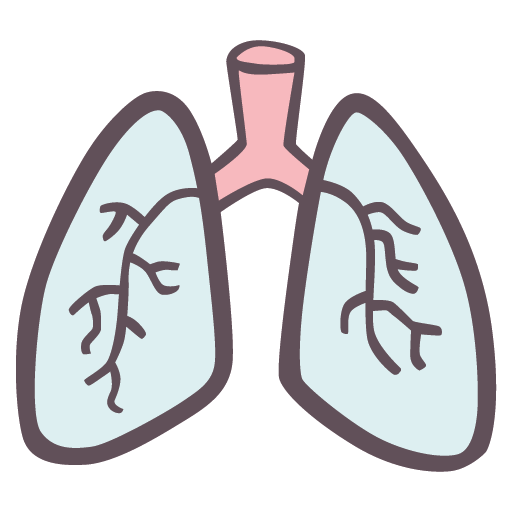 Patients with COVID-19 have mild to severe respiratory symptoms that can include fever, cough, and/or shortness of breath. Use our interactive screener to check your health conditions.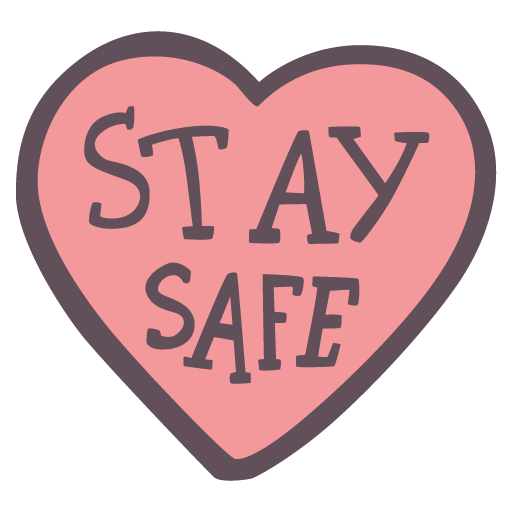 Certain behavior changes can help prevent the spread of coronavirus in our communities. Many states have implemented orders asking people to stay home and restricting large gatherings, and people are encouraged to practice "social/physical distancing" by avoiding crowds and remaining 6 feet apart from each other while in public places.
How You Can Help
Here are a few additional actions you can take to help prevent the spread of COVID-19:
Wear a mask over your nose and mouth.
Avoid touching your eyes, nose, and mouth with unwashed hands.
Wash your hands often with soap and water, for at least 20 seconds. Use an alcohol-based hand sanitizer that contains at least 60 percent alcohol if soap and water are not available.
Clean and disinfect frequently touched surfaces like countertops, door handles, faucets, and phones.
Stay home if you are sick.
If you need medical care and have COVID-19 symptoms, call your primary care provider before arriving to our facility.
Additional Information and Resources
U.S. Centers for Disease
Control and Prevention

World Health Organization
San Francisco
Department of Public Health